Be a part of bringing the best in biblical scholarship to everyday people.
At The Bible for Normal People, we have 3 core values that help form the space we want to create:
GIVE NOW
Want to Give?
We're so thankful for your support! Without you, we wouldn't have a podcast and Pete would be rambling about theology to his cat, Marmalade, every week.
Your gift of $5, $10, $15, $25, $50, or $100 today will allow us to fulfill these core values & plan for world domination. Additionally, it will keep our content free or pay what you can. 
Make a recurring monthly gift or a single gift below.
GIVE NOW
What your gift is helping to do...
"This podcast has been a safe place for me to come with questions and to explore differing viewpoints of scripture. You helped me to feel sane during a time in my life when my approach to scripture was completely upended."

Ashley
"This is the honest spiritual (and Christian) discussion I have been craving my whole life. Things that have previously been wordless matters of my heart, finally have words to match. Thank you B4NP!"

Cass
"Exactly what I needed, to know that I'm not alone in the faith questions I've been asking. B4NP has meant the world to me as I feel I have been given permission to stay Christian even though my world view, opinions, and beliefs are drastically changing."

Anna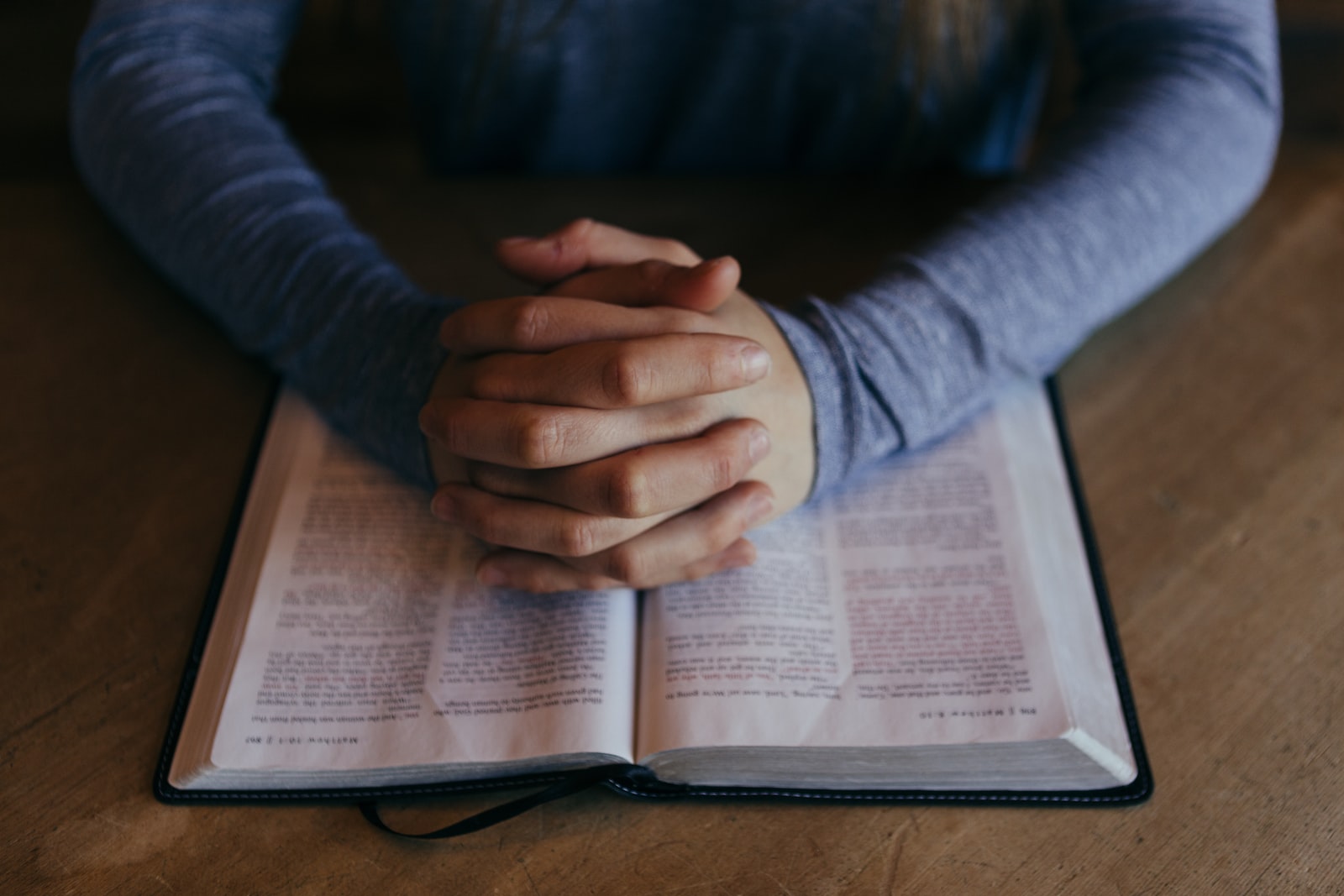 Want to change your existing gift? Or have a gifting question?