A lot of people are moving away from thinking of God as angry, judgmental, and intimidating toward a God of love. But what is the foundation for this move? What does the Bible have to say about it? One really helpful way forward is open and relational theology.
As our teacher Thomas Jay Oord says in his book Open & Relational Theology: An Introduction to Life-Changing Ideas, "The paths leading to this perspective are diverse, and its ideas help many to make sense of God, their lives, our beautiful but sometimes painful world. Even the basics of open and relational theology breathe new life into our quest to understand God, make sense of existence, and live well together."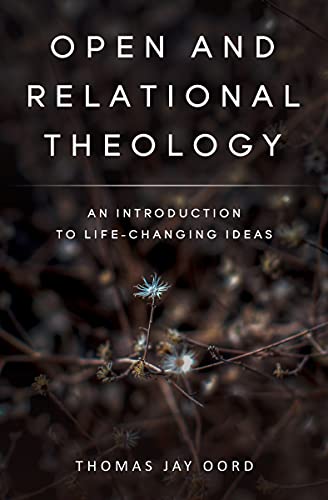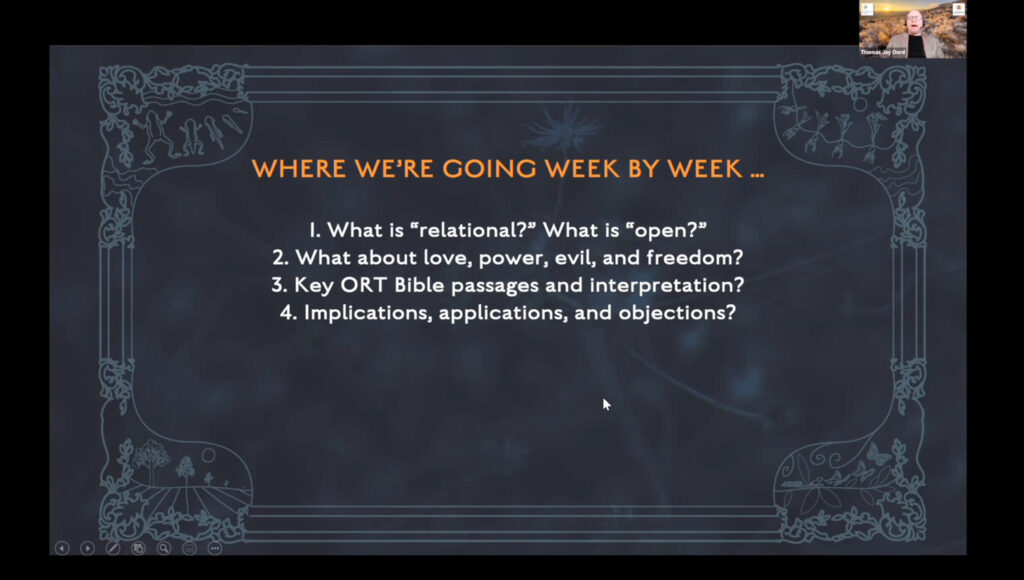 COURSE OVERVIEW
A 4-session video course featuring Thomas Jay Oord along with recorded discussion/Q&A session.
OUR INSTRUCTOR
THOMAS JAY OORD
is a theologian, philosopher, and scholar of multidisciplinary studies. Oord is a best-selling and award-winning author, having written or edited more than twenty-five books.
He directs a doctoral program at Northwind Theological Seminary and the Center for Open and Relational Theology. A twelve-time Faculty Award-winning professor, he teaches around the globe. Oord is known for his contributions to research on love, open and relational theology, science and religion, and the implications of freedom and relationships for transformation.
BROUGHT TO YOU BY