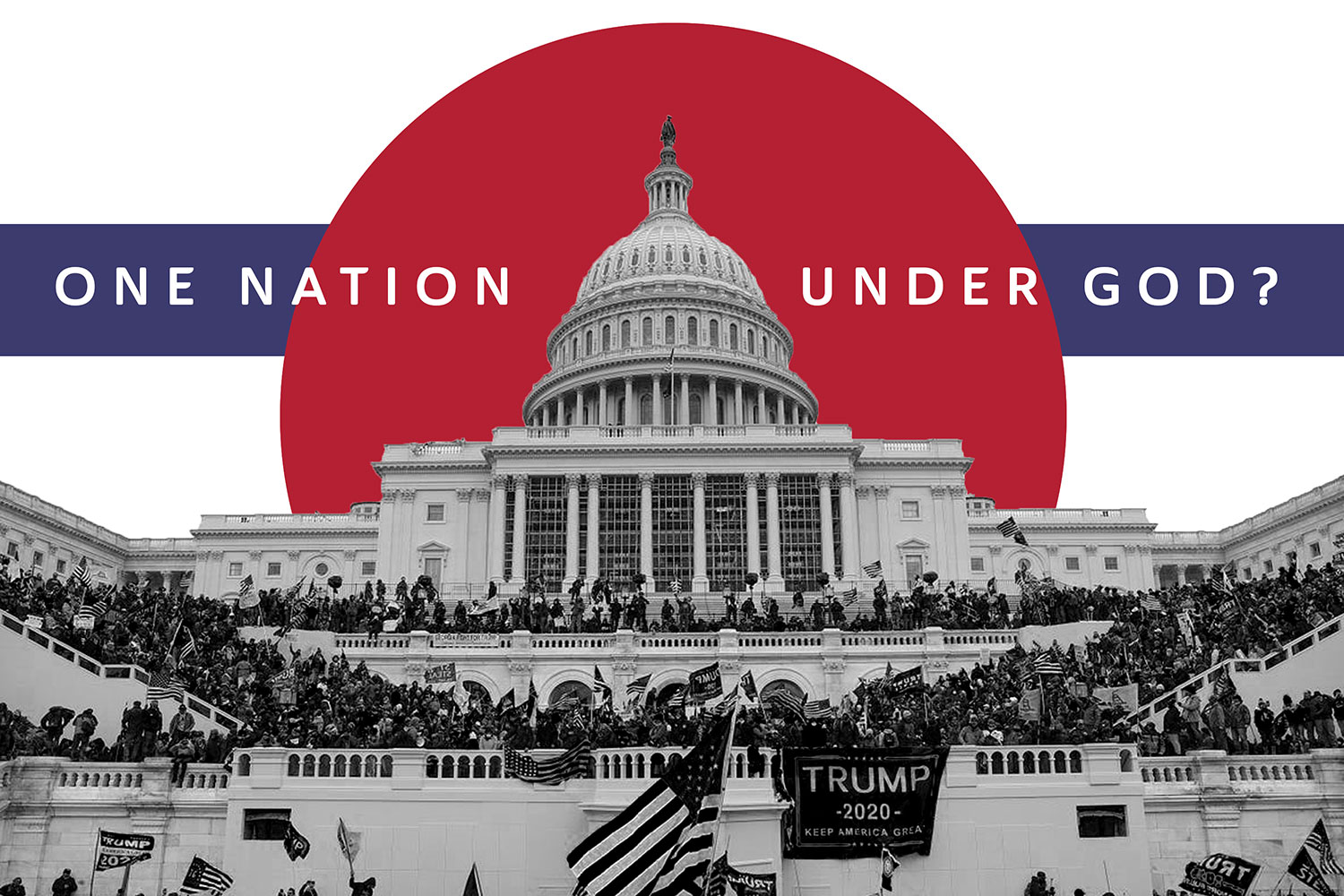 ONE NATION UNDER GOD?
A ONE-NIGHT CLASS ABOUT CHRISTIAN NATIONALISM WITH DOCTOR SAMUEL PERRY
Date: Friday, January 6
Time: 8-9:30PM ET
Cost: Pay What You Can
Purchase Access to This Class
What does the American flag have to do with the cross?
To adherents of Christian nationalism, the answer is everything. Join Sam Perry for a one-night class for a glimpse into the sociocultural phenomenon of white Christian Nationalism and how the Bible is being used to support ideologies that are diametrically opposed to the teachings of Jesus.
Topics We'll Cover:
Debates over gender translation in evangelical Bibles
Use of niche Christian nationalist Bibles
Use of actual biblical texts to justify Christian nationalism
How folks use the Bible to justify anti-democratic violence
This Class Includes:
Downloadable class slides