Bring the best in biblical scholarship to everyday people.
Our Values
Curiosity
We acknowledge that others know more than us and that we won't ever know everything. So, we ask the hard questions and give others permission to do the same.
Our Values
Playfulness
We create a safe place without fear so that we can play and not take ourselves too seriously. We know humor is a valuable tool in scary situations but it needs to be: self-aware and not self-aggrandizing, sincere and not passive-aggressive, punching up and not punching down, and above all—not boring.
Our Values
Accessibility
Our heart is for the normal person so we are not elitist or exclusionary and we also want everyone who comes to the table to find something valuable (including our global audience). We are inclusive of LGBTQ people, women, BIPOC, disabled people, and other diverse religious voices and backgrounds.
Meet the People Behind B4NP
Founder, Host, Author
Jared Byas, M.A.
Jared Byas helps run the Bible for Normal People and is Pete's designated adult supervision. In addition he regularly writes and speaks about the Bible, truth, creativity, wisdom, and the Christian faith.
He has written a handful of books including Love Matters More and Jonah for Normal People.
More About Jared Byas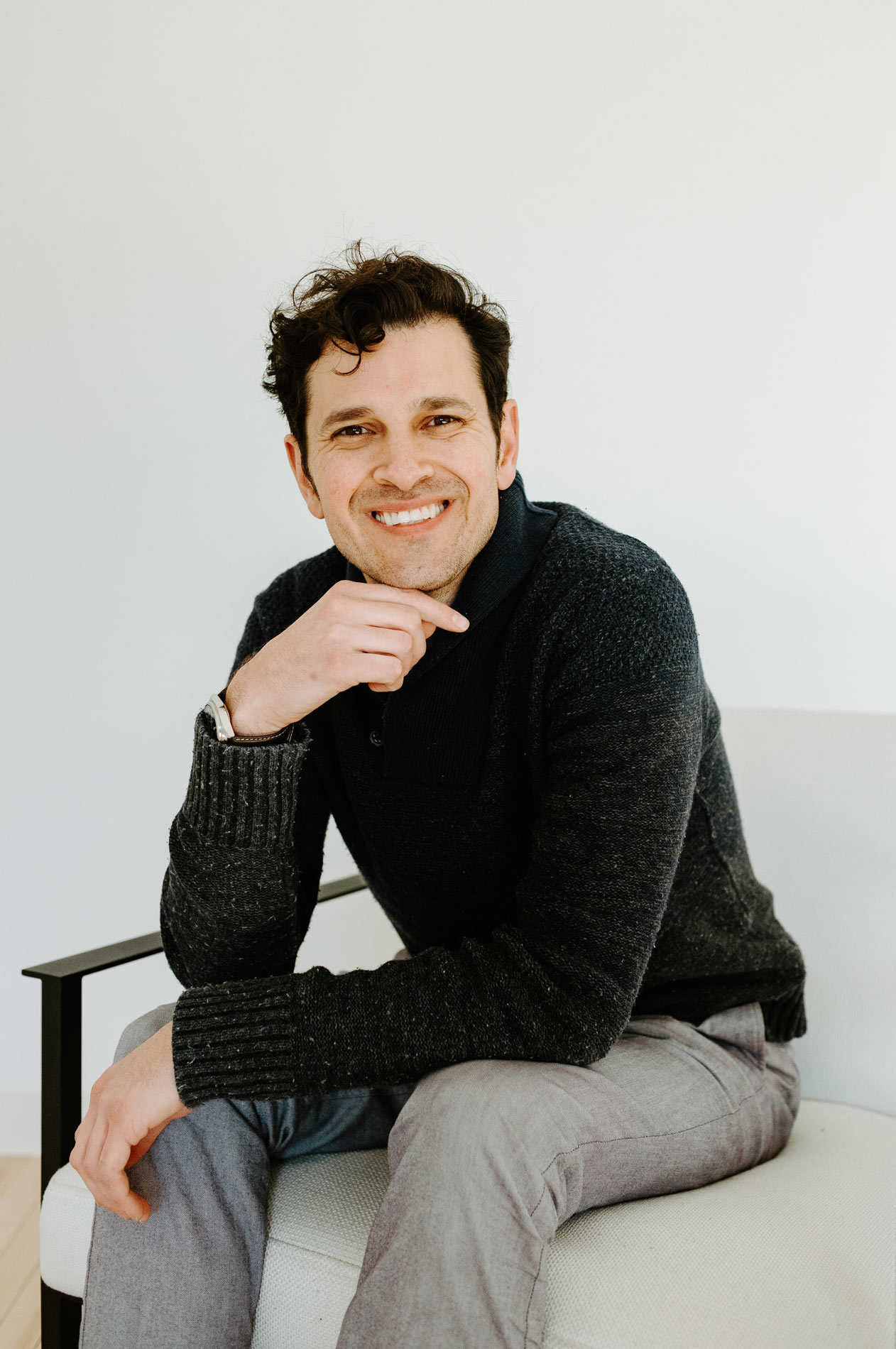 Nerds in Residence
We have some incredibly brilliant nerds on the B4NP team.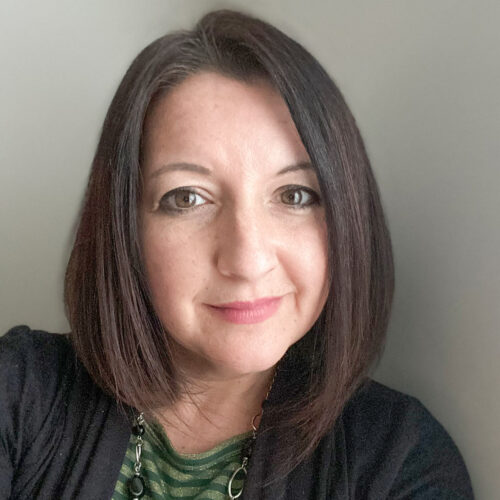 Dr. Garcia Bashaw is an Assistant Professor of New Testament and Christian Ministry at Campbell University (Buies Creek, NC). She is an ordained minister in the American Baptist Churches, USA.
Her recent academic contributions include work on Girard and dystopian literature, empathetic imagination in preaching, and characterization in the Gospels.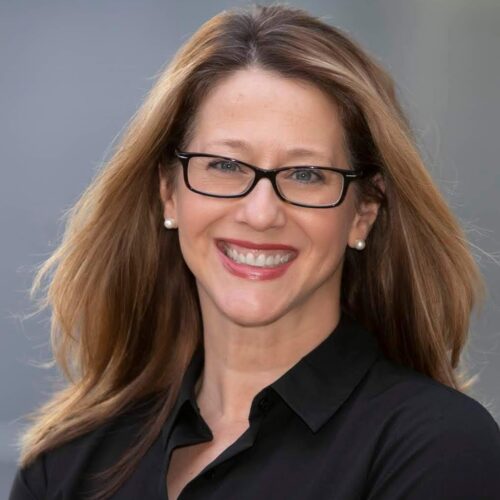 Dr. Shafer-Elliott specializes in the historical, cultural, and archaeological contexts of ancient Israel and Judah. More specifically, she is interested in the daily lives of the average Israelite and Judahite household including economics, food preparation and consumption, religion, and the roles and relationships of the family.
Dr. Shafer-Elliott is an experienced field archaeologist in Israel and is currently part of the archaeological excavation team at Tell Halif and Tell Abel Beth Maacah, Israel.